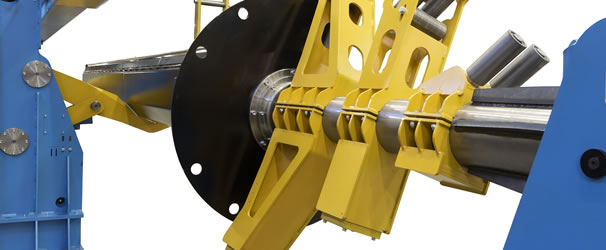 Wire machinery from Sweden
Europe News
- October 2021
- Image: Courtesy of Lämneå Bruk AB
Having been in the wire industry for more than 100 years equips Lämneå Bruk with specialized industry knowledge as well the ability to find solutions for the changing demands of its international customers.
Its wire machinery equipment ranges from drawing machine lines to spooling machines, rod preparation, coilers, take-ups, payoffs, wire laying and pointing machines, not only for welding wire but also for wire types such as low to high carbon, stainless steel and spring wire.
All machines are designed and manufactured on-site in Sweden, allowing for flexibility and customization of each unit according to customers' requirements. A thorough three-step risk analysis and conformity to ISO standards ensure the safety standards of all machines.