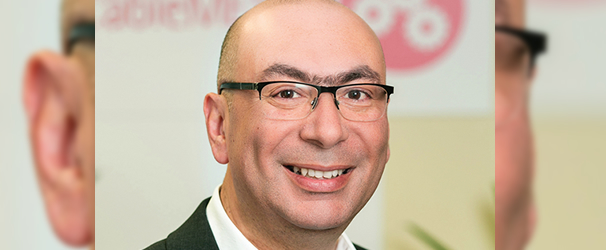 Cimteq mourns loss of founder and president Ali Shehab
Europe News
- October 2021
- Image: Ali Shehab
Cimteq has announced the passing of Ali Shehab, president of the company, on 1 September 2021, following a battle with cancer.
Mr Shehab was a well-known and much-respected individual within the wire and cable industry. He founded Cimteq in 1998 and helped some of the world's largest wire and cable manufacturers through his dedication, expert knowledge and desire to make a difference in the industry.
His fascination with electricity and his passion for innovation were evident throughout his career. Alongside his wife, Amanda, he drove Cimteq forward, developing the business.
Those wishing to pay their respects are invited to email their thoughts to inremembrance@cimteq.com
All messages will be warmly received and will be forwarded to Amanda. The family would prefer not to receive flowers but would rather a donation be made to the RNLI (Royal National Lifeboat Institution).