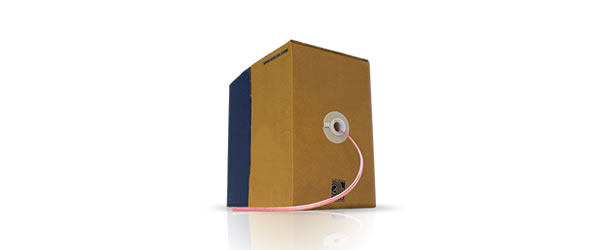 Thomas Copp retires as Reelex welcomes new CEO
USA News
- June 2021
- Image: Courtesy of Reelex Packaging Solutions, Inc
After 26 years as president and CEO of Reelex Packaging Solutions, Inc, Thomas Copp has retired, effective March 29.
Mr Copp arrived at Reelex (then Windings, Inc) in 1995, after roles at Spectrum Wire, Judd Wire, Quabbin Wire and others, bringing a wealth of wire and cable industry experience. He served as president of the Wire and Cable Industry Suppliers Association (WCISA) and successfully guided Reelex through the dot-com boom and bust, as well as the 2008 financial crisis.
Reelex's board of directors has elected David Gerhart as president and CEO, effective immediately. Mr Gerhart joins Reelex with an engineering and industrial automation background. Most recently, he served as vice president of business development at Infiltrator Water Technologies. Prior to this, he was part of Emerson Electric, serving as vice president global marketing of Branson Ultrasonic, and vice president strategic marketing, Emerson Hyperscale Solutions. Mr Gerhart holds an MBA in finance and strategy from the Kellogg School of Management, Northwestern University, and an MS and a BS in mechanical engineering from the University of Dayton.