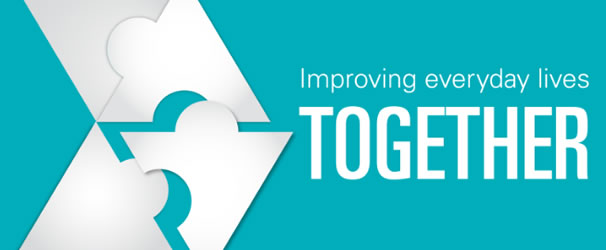 Davis-Standard to acquire Extrusion Technology Group
Extrusion equipment specialist Davis-Standard has reached a definitive agreement to acquire the Extrusion Technology Group (ETG). The acquisition is subject to customary closing conditions.
With a history dating back to 1943, ETG is well established in the global extrusion equipment and services sector. It supplies extrusion equipment and downstream processing equipment, in addition to extensive tooling, dies, spare parts and service capabilities, for the global pipe, profile, film and sheet markets. Its operations span Europe, the USA and Asia.
Davis-Standard serves the global infrastructure and packaging end-markets with a highly engineered suite of extrusion equipment and converting systems supported by aftermarket spare parts, service and support for its customer base.
Giovanni Spitale, CEO of Davis-Standard, stated, We have long admired ETG's capabilities and highly engineered products and are thrilled to welcome ETG into the Davis-Standard family of brands. The acquisition of ETG will be highly complementary and diversifying to our fast-growing enterprise, and we believe it will allow Davis-Standard to provide a broader and deeper product portfolio to our customers.
It is intended that the ETG business will be established as a stand-alone segment that will continue to serve its base of customers, with additional support and capabilities from Davis-Standard. Gerold Schley, CEO of ETG, will join the Davis-Standard senior leadership team and continue to manage the ETG business after closing of the transaction.