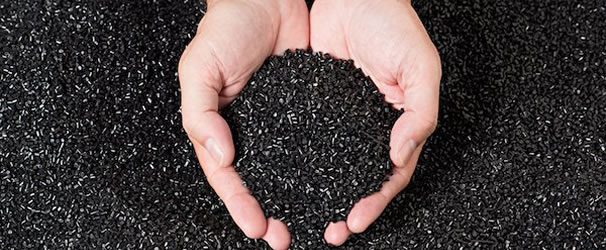 Thermoplastic insulation and jacketing compounds
USA News
- November 2023
- Image: Teknor Apex offers thermoplastic insulation and jacketing compounds
Teknor Apex offers a full range of thermoplastic insulation and jacketing compounds for wire and cable applications.
Product ranges include Apex® flexible and semi-rigid PVC for appliance wire, building wire and control cables; Elexar® thermoplastic elastomers for electrical moulded products such as boots, plugs and connectors; Fireguard® low-smoke, highly flame-retardant PVC for copper and optical fibre data cables for plenum applications; Flexalloy® PVC elastomers for robotics, industrial cables, EV charger cables and flexible cords; and Halguard® low-smoke, halogen-free, flame-retardant compounds capable of meeting applicable UL and EU CPR requirements for infrastructure cables.
As a custom compounder, the company's scientists have access to resources that include an analytical lab to help understand the components of a compound; physical testing and quality control labs to characterise critical compound attributes; and application development centres of excellence, where cable insulations and jackets are extruded to identify optimised processing conditions and tooling.
In addition to extensive lab and testing capabilities, the regulatory department provides product stewardship for the compounds made by Teknor Apex. With constantly changing global regulations, it is essential to track what is new and to ensure compliance. The company identifies regulatory issues on its safety data sheets, making customers' research easier.
Teknor Apex is headquartered in Pawtucket, Rhode Island, USA, and operates thirteen facilities worldwide, in the USA, the Netherlands, the UK, China and Singapore. The company's portfolio includes a broad range of UL-recognised wire and cable compounds.