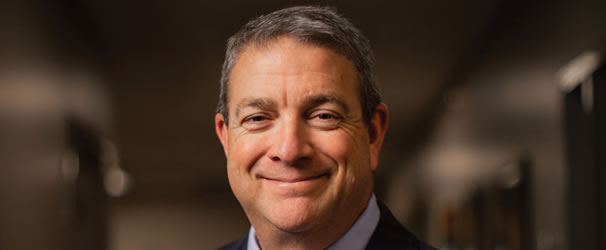 Kurt F Breischaft to lead WAI in 2023
USA News
- February 2023
- Image: Kurt F Breischaft
The Wire Association International (WAI) has announced the appointment of Kurt F Breischaft as the 70th president of the association, for a one-year term that commenced on January 1, 2023.
Mr Breischaft will chair the board of directors of the 93-year-old association, which is headquartered in Madison, Connecticut. He has more than 30 years' experience in the copper industry, and is president of SDI LaFarga Copperworks, a copper rod and wire mill in New Haven, Indiana — a post he has held since November 2013.
His previous roles include vice president and general manager of Cerro Plumbing; plant manager for Belden Americas — Nogales, Mexico and Belden/Thermax; and positions as process engineer, engineering manager, plant manager and manufacturing manager at the Essex Group, Inc/Superior Essex.
Mr Breischaft has been an active WAI member since 2000, and in 2006 received its Wire Link Scholarship. His contributions through volunteer leadership within the association include serving two terms on the board of directors; participation on the executive and oversight committees; chair of the member relations committee; and executive committee liaisonship to the finance, memorial awards and education committees.
In addition to his role as 2023 WAI president, Mr Breischaft will serve as co-chair of the conference programming committee, chair of the oversight committee, and executive committee liaison to the education committee.
Commenting on the appointment, Mr Breischaft said, I look forward to advancing the latest WAI education initiative, developing multimedia training modules, and building on WAI's legacy products such as handbooks. This will be a crucial step for the next generation of industry engineers and operators.
Mr Breischaft holds a BS degree in electrical engineering from the Rose-Hulman Institute of Technology, Terre Haute, Indiana, and an MBA degree from Indiana Wesleyan University, Marion, Indiana.