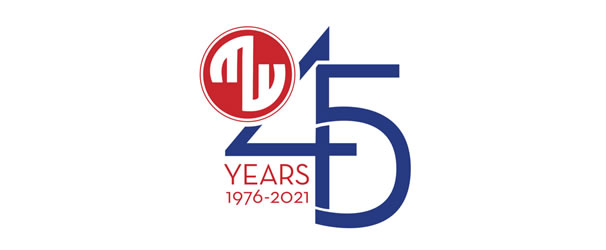 Metro celebrates 45 years of electrical distribution
From humble beginnings in 1976 to being one of the US's largest multichannel electrical distributors, Metro Wire and Cable (MWC) is marking 45 years of being focused on electrical and electronic wire/cable and electrical components.
Owner, president and CEO Devin H Ezop stated, The caliber and loyalty of our customers, employees and vendors has allowed us to achieve this anniversary milestone and for that, we are all forever grateful. The growth our company has experienced over the decades is a testament to the passion and hard work of many and enjoying what we do, day-in and day-out.
Metro Wire will be celebrating this achievement over the course of the next year with its customers, vendors, employees and community partners.
With locations in Michigan, Georgia and Iowa, MWC specializes in working alongside public utilities, electrical contractors, wind-farm developers, commercial and industrial HVAC industries, traffic signal and airport lighting contractors, original equipment manufacturers (OEMs) and the security industry. The company provides value-added handling, warehousing, supply chain and delivery services of wire/cable and electrical components.